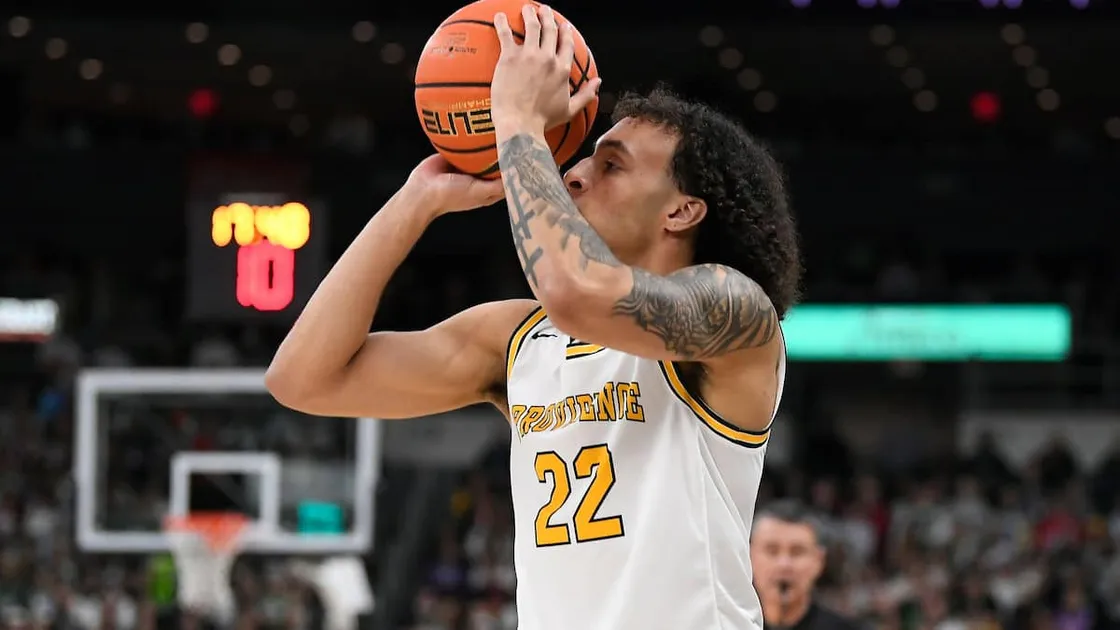 Rutgers has hit a bit of a dry spell in an otherwise outstanding season! The Scarlet Knights have dropped three of their past five games, continuing to highlight their issues away from home. Luckily, Rutgers won't be on the road for this matchup against a struggling Nebraska squad.
The Scarlet Knights have started to garner a reputation as one of the best home teams in the nation; they have knocked off top teams over and over again, especially in the past few seasons.
How good have the Rutgers Scarlet Knights been in front of their own fans at "The RAC" (also known as Jersey Mike's Arena)? Let's put it this way: Rutgers has the best record (tied with Cincinnati) against the spread at home (12-3), with a minimum of at least 15 games played, in the nation. 
The Scarlet Knights have a 13-2 home record with losses to Seton Hall on December 11th, when they shot just 32.6% from the field against that stout (15th in KenPom's adjusted defensive efficiency) Pirates' defense, and to a sharpshooting (3rd in KenPom's adjusted offensive efficiency) Iowa squad. 
One thing has been made abundantly clear to me about the Scarlet Knights: if they aren't being matched by opponents with an equal amount of intensity on defense (Seton Hall), or counteracted with elite-level offense (Iowa), then they are going to win at home.
Luckily, the Nebraska Cornhuskers have neither of those things. As a matter of fact, the Cornhuskers rank third-to-last in the Big Ten behind a struggling Ohio State team that can't catch a break, and the horrendous Minnesota Golden Gophers (1-12 in conference play.) 
Nebraska is 179th in adjusted offensive efficiency, and I struggle to see where it will score against Rutgers. In a similar matchup (versus Rider, 144th in adjusted offensive efficiency), the Scarlet Knights won by 30 points at home. 
Rutgers has superior coaching, too; if Derrick Walker (leading scorer for the Cornhuskers) gets a clean look, expect the Scarlet Knights to foul him hard. Walker merely shoots 44% from the free throw line, so even Nebraska's leading scorer will have to work for every point.
Further, Rutgers allows just 29% shooting from deep, while Nebraska shoots 31.7% from behind the arc. It is just incredibly difficult to see how the Cornhuskers will score points in this game. I believe Rutgers will continue to cover the spread at home at a high level here. Back the Scarlet Knights in this game!