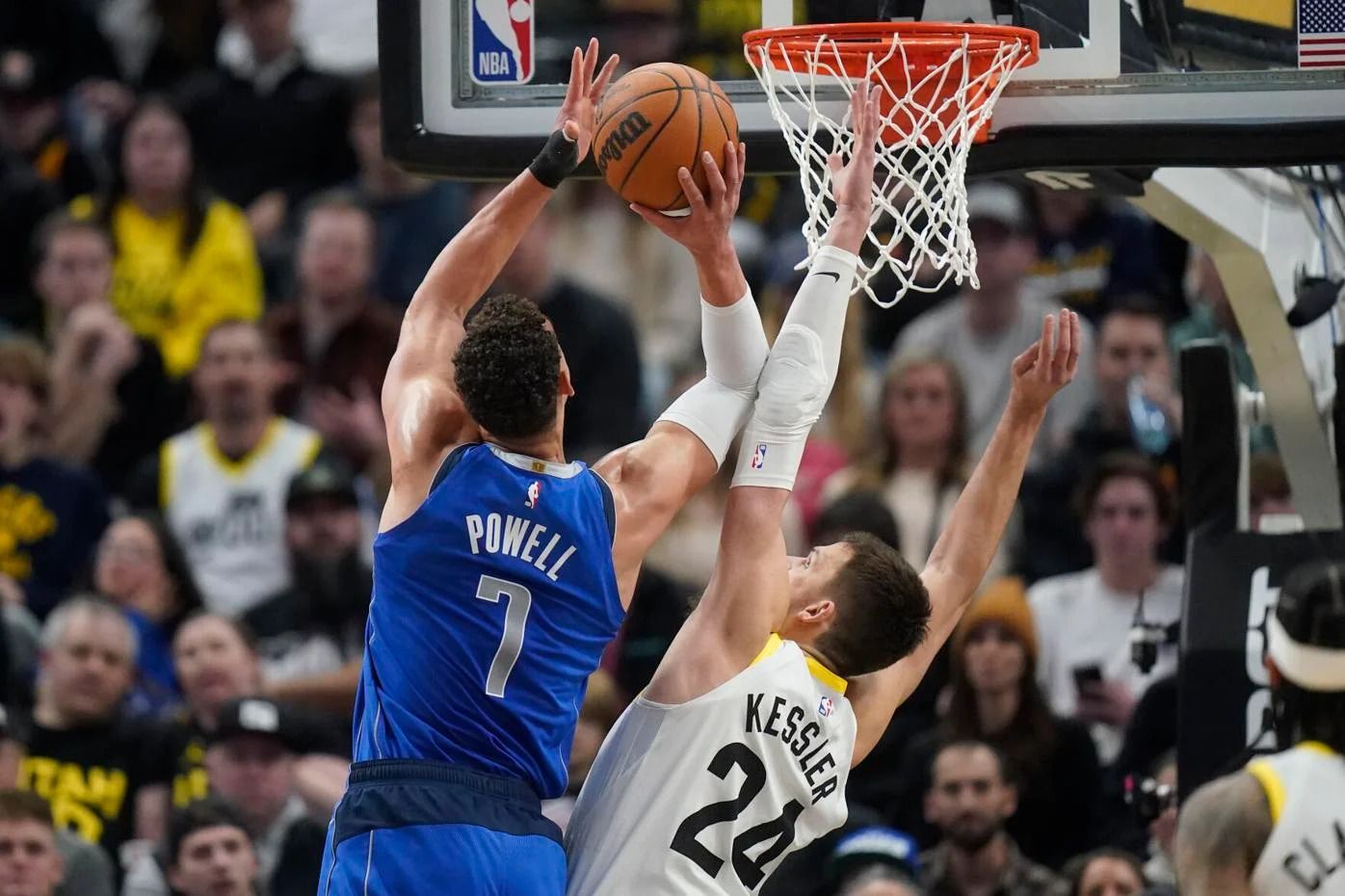 The NBA story is delving toward the Postseason window and we will witness the Play-in tournament and Play-in legs soon. The game count is now below 20 for most teams so this is crunch time and each loss will only bite a team big-time. In this crucial NBA game, the Dallas Mavericks will take on the Utah Jazz.
Dallas Mavericks
The Mavs enter the game after losing 126:130 against the Suns despite 34 points and 9 rebounds by Luka Doncic. The Mavs have lost six of their last eight games and their play hasn't improved much despite acquiring Kyrie Irving. They have 33 wins and 32 losses and have to play 11 road affairs in 17 games. Their play at home is even more concerning and because of that, things are looking abysmal for the team. The defense has weakened ever since the injury to Maxi Kleber and the departure of Dorian Finney-Smith. Thus, the Mavs have an uphill task to improve their fortunes.
Utah Jazz
The Jazz comes into the match after losing 119:129 against the Thunder and they have to play four games away from home. They have lost three in a row and have 31 wins and 34 losses which makes their window to the NBA Play-in tournament trickier from here. Five teams are vying for the two spots in the Play-in and thus, the Jazz needs to sort out their woes right now. Utah is in a tough spot right now but Lauri Markkanen is in for a tricky ask considering what is at play here.
Expert Betting Tips
The Mavs are under a lot of pressure after Irving joined Doncic and that pressure has shown in late-game situations as Dallas' defense has let them down in crucial moments. They have the home-court advantage but their performances have been shoddy even at home. The Jazz hasn't been performing well too and thus, they barely spark any confidence from their side. I favor the duo of Doncic and Irving here and predict a scoreline of 119:111 in their favor.