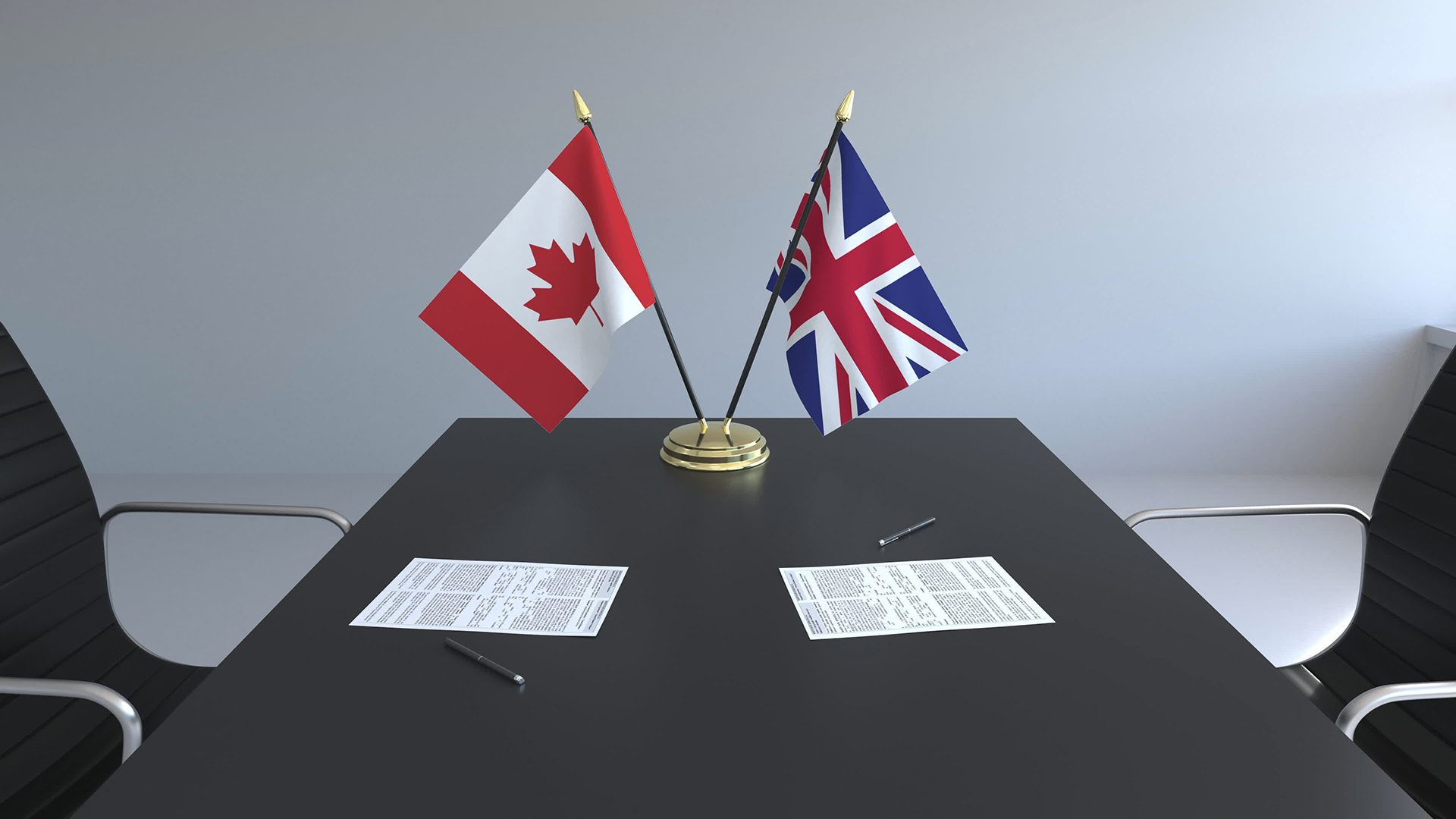 The UK and Canada have signed a deal to significantly enhance green technology supply chains, with both countries collaborating on critical minerals.
Launched by the UK's Business and Trade Minister Nusrat Ghani and Canadian Minister of Natural Resources Jonathan Wilkinson, the historic partnership will drive cooperation on critical minerals, such as cobalt and lithium, that will be pivotal in developing a range of green technologies.
The agreement will enable UK green technology developers to become more resilient to global supply chain interruptions. The partnership will also help to accelerate research and development between the two nations' businesses, helping to advance and expand the sector.
Nusrat Ghani said: "Every single one of us depends on critical minerals to make the technology we use in our everyday lives. With a dash for minerals to meet national business needs, it is essential we work to build more resilient supply chains for critical minerals.
"Through this Dialogue, we will work with one of our closest global allies in Canada to build and strengthen our supply chains and boost innovation, securing jobs and growing the UK economy in the process."
Building robust critical minerals supply chains are essential
Critical minerals are a vital component in establishing resilient and consistent green technology supply chains.
These materials are utilised in various technologies that will be key to the green transition and achieving climate goals, such as electric vehicles (EVs), solar panels, and wind turbines.
Estimates suggest that the demand for certain critical minerals is set to increase by as much as 500% by 2050, meaning nations will need to act expeditiously to ensure their future supply.
How will the partnership boost green technologies?
Canada recently announced its Critical Minerals Strategy backed by C$3.8bn in funding. Canada hosts some of the planet's largest reserves, although its mining industry is struggling to keep pace with the rising demand.
Mining projects can take between five to 25 years to become operational in Canada – far too long when the green technology boom is occurring right now.
The Critical Minerals Strategy aims to accelerate this process to make Canada a global leader in the sector, with the latest collaboration with the UK helping to facilitate these goals.
Canada is the UK's 13th largest export partner. In 2022, UK companies exported £14.1bn worth of products to Canada – with the green transition opening lucrative opportunities for UK green technology companies.
Canada represents an exciting prospect for UK mining and engineering firms as it currently hosts 200 mines and 6,500 quarries that generate 60 metals and minerals.
UK expertise would benefit Canada's struggling workforce, and Canada's abundance of critical minerals will help safeguard the UK's supply chains moving forward.
The two nations have also pledged to high environmental, social, and governance standards in their critical minerals supply chains.
Jonathan Wilkinson commented: "By collaborating on the development of the critical mineral supply chains that we need to achieve our net-zero future, we can reinforce global energy security, advance the fight against climate change and ensure significant economic opportunity and support good jobs on both sides of the Atlantic. Today's announcement is a step forward toward a sustainable and secure clean energy ecosystem."
This development is the latest in the UK's international endeavours, as the country announced another critical minerals partnership with Saudi Arabia earlier in January.