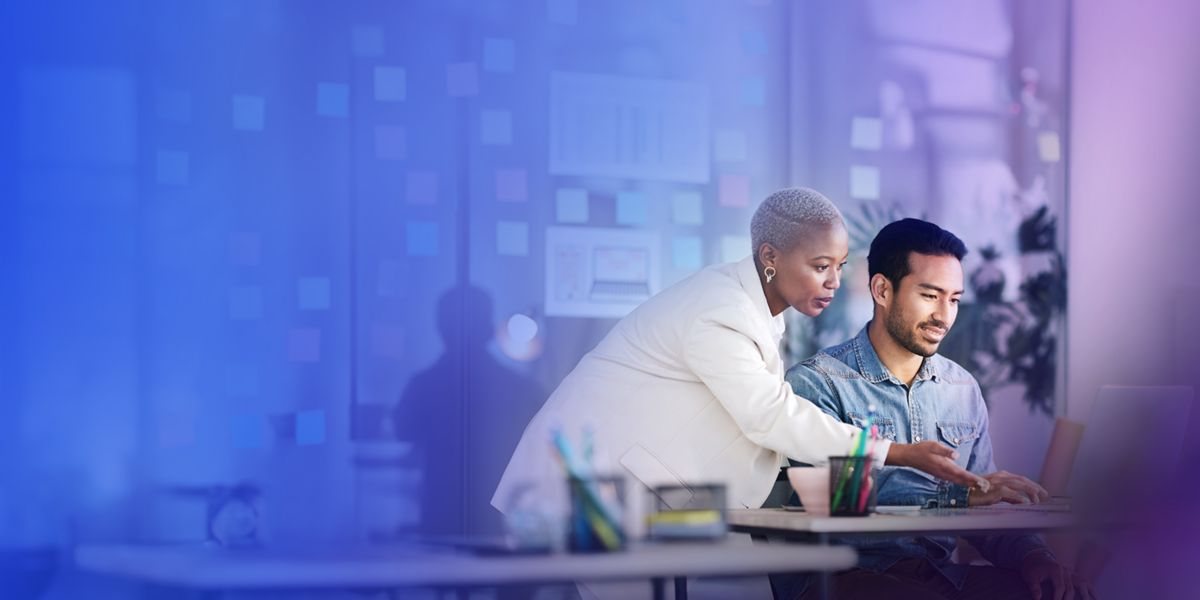 From project identification, planning and design through to delivery and monitoring, the FCDO trusted KPMG to deliver on their overall objectives. We had worked on similar government programmes before. And we knew that the success of this programme would rest on our ability to develop a rigorous commissioning and selection process as well as building trust with cyber leaders in the target countries.
Leveraging our experience and insight, we helped the FCDO whittle the opportunities down to 16 projects. We talked with partner governments, gender and social inclusion experts, cybercrime specialists, local experts and FCDO in-market leaders to ensure we were maximising impact. And we recruited a large number of local organisations to serve as local delivery partners.
What made KPMG uniquely suited to help the FCDO with this project wasn't just the firm's extensive network which stretched into each of the target markets and elements of cyber. It was also our deep experience managing large, complex projects for government entities. We fielded a multi-disciplinary team with the right capabilities and insights to deliver on the FCDO's objectives. And we brought the right tools and technologies – including robust governance dashboards – to drive project success.