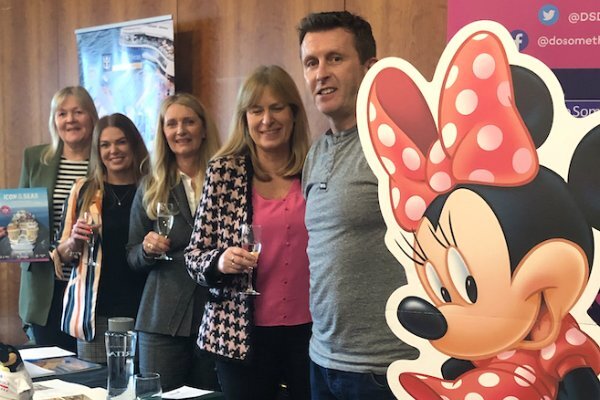 InteleTravel has launched an Irish website, negotiated partner arrangements in Euros, and introduced new mandatory training. The training covers Ireland's Package Holidays and Travel Trade Act, the Tour Operator Payment Protection System and the Data Protection Commission.
Elsewhere, a dedicated events programme got under way with a welcome event at Dublin airport, as well as partner webinars, with a full day of Dream Maker training scheduled for 1 April. InteleTravel said the launch was the culmination of "months of hard work" by its support teams in the UK and around the world.
It comes after the business staged its 2022 conference in Belfast last October. InteleTravel said new agent members had been enticed by the group's low start-up cost and monthly subscription. The business currently operates in the UK, US, Mexico and the Caribbean, and has plans to expand into Europe, Canada and other territories.