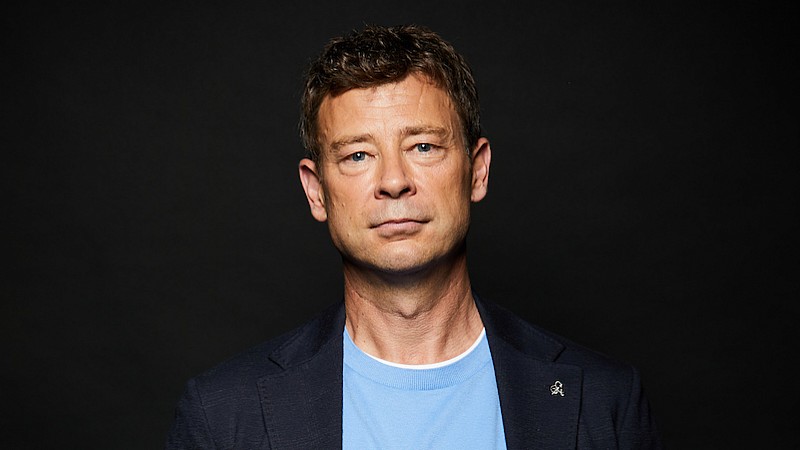 One of the UK's leading challenger consulting firms, which specialises in large-scale business, technology and digital transformation, is investing £1 million in a new training academy to help plug the UK's skills gap crisis.
The S&A Transform Group (The S&A Group), which was founded in London by tech and business transformation entrepreneur Darren Coomer in 2010, formally launches The S&A Academy today (March 6). It will be headquartered in Manchester's Spinningfields district as part of the Northern Tech Powerhouse movement.
The S&A Academy will have three specialised divisions: Technology & Digital, Science & Laboratory, and Business & Leadership, each providing personalised professional training and apprenticeships as well as bespoke course creation and certification programmes for corporate clients.
The S&A Academy will play a pivotal role in providing a professional skills training and apprenticeship pipeline to the Northern Powerhouse and the rest of the UK. It will enable people of all ages to gain the professional skills they need to succeed in the workplace. It will allow individuals to retrain and reskill, at the same time debunking the previously inaccessible university degree pathways to new careers in technology, science and business.
The decision to launch three apprenticeship training academies comes at a time when the UK faces its biggest ever shortage of professional skills talent in these sectors. The UK Digital Strategy 2022 estimates that the digital skills gap costs the UK economy £63 billion per year in gross domestic product and that this gap is expected to widen.
"Manchester was the natural choice to headquarter the S&A Academy given our history of launching other businesses in the northwest. It was the world's first industrial city and now Manchester is the driving force of the Northern Tech and Science Powerhouse. The UK tech sector finished last year number 1 as the leading tech ecosystem in Europe and also number 3 in the world, with UK tech valued at over $1 trillion. The S&A Academies are strategically positioned to make a valuable contribution to the UK economy and the Northern Powerhouse by training the next generation of tech, science and business apprentices to maintain the talent pipeline to those fast-growing ecosystems," said Coomer.
The S&A Group, along with its parent investment fund Moorfield Holdings, had previously invested over £1 million founding another Manchester-based training provider, Credersi. They will now look to transfer their experience of designing and delivering critical science, lab skills and tech training programmes, as well as expertise in business consulting to the new S&A Academy.
The new S&A Academies will be curated by Coomer, a highly experienced CTO and CIO with more than three decades of cutting-edge tech and business experience. Coomer cut his teeth in large technology projects, including as CTO with Sun Microsystems during the .com boom.
He went on to pioneer transformational CTO/CIO & COO roles in large financial services and insurance organisations such as LV=, the Co-op and Swiss Re, while simultaneously building and growing one of the UKs leading challenger consulting firms as CEO of the S&A Group, which now advises some of the UKs biggest corporate organisations in large scale business, technology and digital transformation. Its clients include the Ministry of Defence, global investment banks, tech disruptors and fintech incubators.
The three S&A Academies will consolidate S&A Group's existing apprenticeship provision – which is licensed by the Education & Skills Funding Agency and regulated by Ofsted – as well as providing additional support to S&A's growing consulting business. Collectively they will deliver specialist training and apprenticeships to corporate clients, as well as direct to educational authorities, aiming to recruit, upskill or retrain existing workforces as part of their talent strategies.