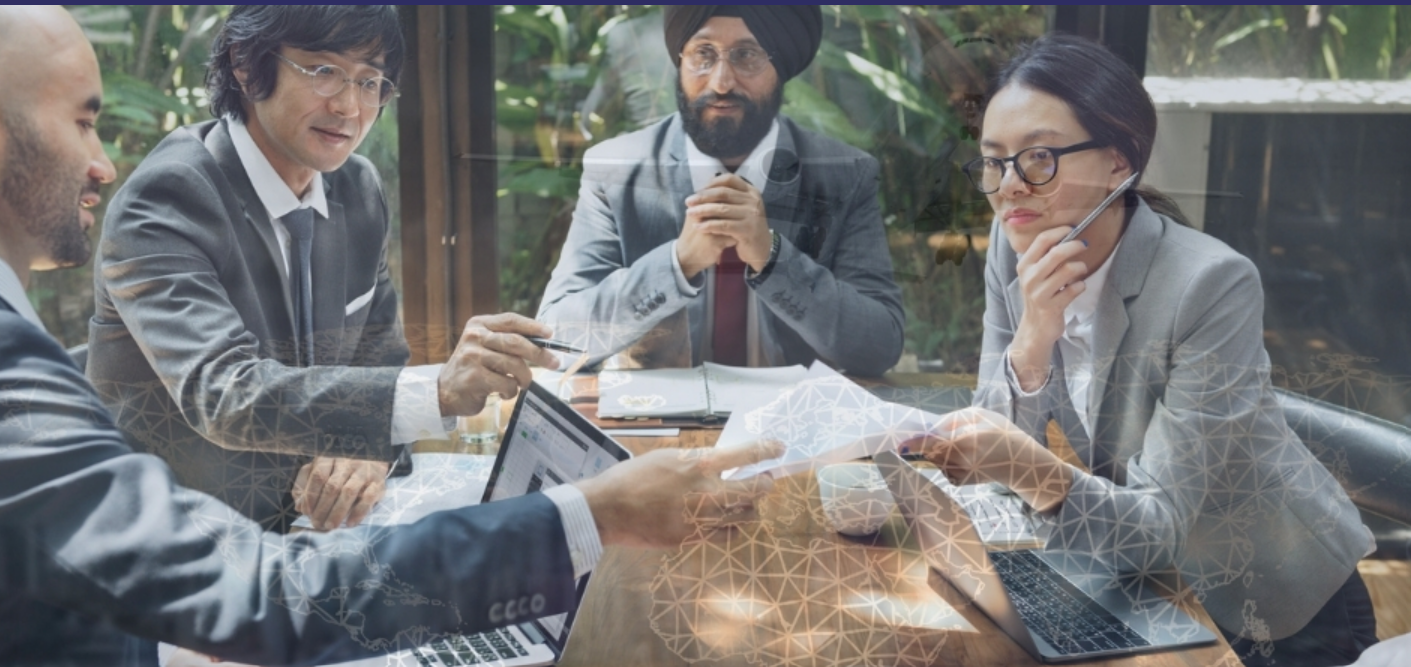 Sustainability-focused deep tech venture builder, Singapore Deep-Tech Alliance (SDTA) has announced Tuesday its partnership with Innovate UK, supported by Innovate UK EDGE, to launch the Innovate UK Global Incubator Program Singapore.
SDTA said in a statement that the program is an endeavor which will support innovative UK businesses to build high-potential connections with Singapore's advanced manufacturing industry.
According to the statement, the partnership between SDTA and the UK's national innovation agency will enable deep-tech start-ups and small and medium sized enterprises (SMEs) from the UK to have access to Singapore's businesses, universities, labs and investors, allowing innovators to work with their counterparts to encourage the deployment of novel technologies for manufacturing.
This includes using additive manufacturing, industrial internet of things (IoT), digital transformation, advanced sensors, robotics, AI and VR within the advanced manufacturing sector and overlaying the solutions across various industries such as food processing and agritech, automotive, aerospace, health, chemicals, cleantech, biomanufacturing and shipbuilding.
The partnership will also see SDTA supporting UK businesses in expanding their footprint and bringing their solutions to the ASEAN region.
"Singapore is seen as a country that has made credible progress in the advanced manufacturing sector,
"In 2019, 20.9 percent of Singapore's gross domestic product (GDP) is contributed by manufacturing as a result of the Republic's consistent investments in Research, Innovation and Enterprise to build a close-knit eco-system where industry, academia and other stakeholders work in partnership to push new frontiers of Industry 4.0." said Clara Chen, Co-Founding Managing Partner of SDTA.
Luuk Eliens, Co-Founding Managing Partner of SDTA, said :" With our expertise to empower entrepreneurs to build and scale advanced technologies in a sustainable manner and Singapore as the top business hub in the region, we look forward to collaborating with the UK companies to solve real industry problems and enrich the region's industry."
Throughout the eight-month program, the Innovate UK Global Incubator Programme Singapore will help the selected UK-based advanced manufacturing start-ups to understand the challenges and opportunities of establishing their presence in Singapore.
The program will feature two immersion visits to Singapore, one-on-one coaching, mentoring and expert sessions focused on their product-development and go-to market strategy, developing a roadmap to establish business structures and connecting with the relevant talent pool.
The start-ups will have the opportunity to leverage SDTA's professional networks and resources, connecting them with sector experts, experienced deep-tech entrepreneurs in Singapore and with notable institutions such as Agency for Science, Technology and Research (A*STAR), Enterprise Singapore and Nanyang Technological University.
"Singapore is known for its world-class vibrant manufacturing eco-system. Having local knowledge and an understanding of the local business culture is crucial to finding the right partner to help our businesses not only succeed in Singapore but other ASEAN markets as well,
"Our partnership with SDTA is a significant step for UK deep-tech companies to deeply understand the unique perimeters of the Southeast Asian market and collaborate with like-minded industry folks to further develop innovative solutions and contribute to the dynamism of the regional eco-system." said Jon Hazell, Partnership Manager – Global Incubator, Innovate UK.
The following eight UK companies have been selected to join this Global Incubator program:
dRISK – AI company revolutionizing AV efficiency and safety by training AVs to avoid unexpected real-world scenarios.
JIVA.ai – Machine learning platform for data-driven health
New Wave Biotech – Developing integrated hardware and software solutions using machine learning to facilitate precision fermentation-based alternative proteins.
Vision Intelligence – Enhance productivity for manufacturers through continuous real-time insights on manual production operations.
Evo Software – Cloud-based software platforms and app developer.
Synthotech – Developing innovative engineering solutions for the global utility market.
MESTEC – Manufacturing SaaS company focused on improving operational manufacturing performance.
Synbiosys – An AI software tool that targets accelerates the mass adoption of new and emerging manufacture processes and materials.
Franklin Templeton launches first Asian FinTech incubator in Singapore