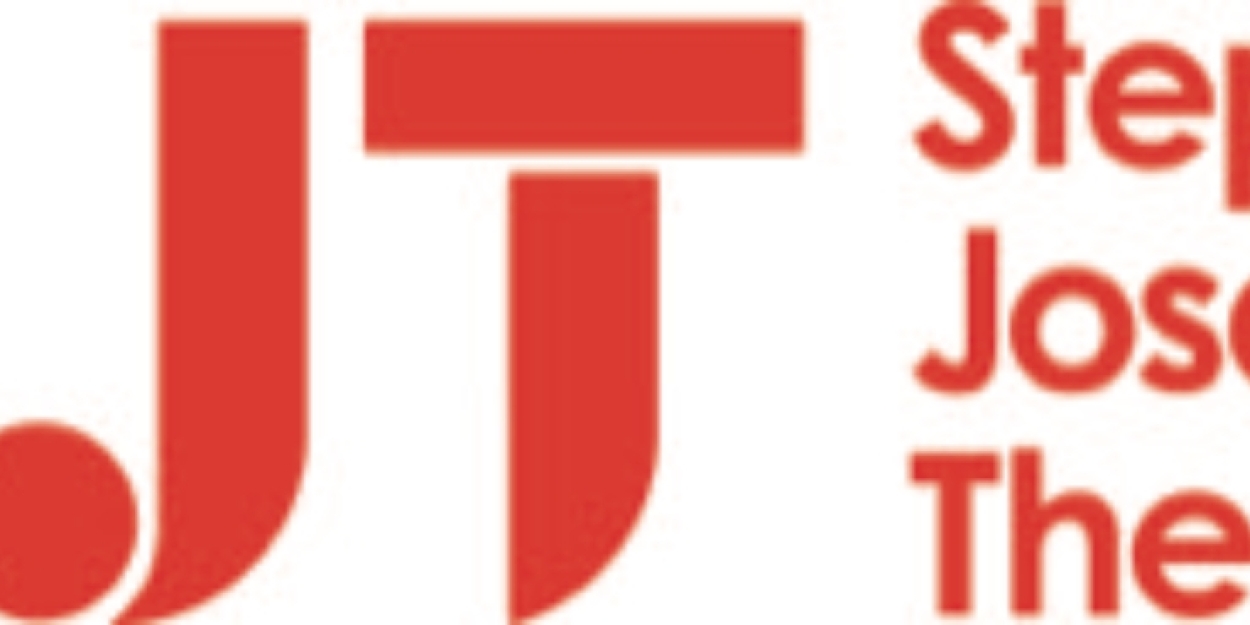 A new production from North West theatre company Box of Tricks, who recently brought Last Quiz Night on Earth, SparkPlug and Chip Shop Chips to the Scarborough venue, Billie Collins' Too Much World at Once can be seen at the SJT on 21 and 22 March. The show was presented as a play reading at the SJT in August 2021.
"We should've seen this coming. We did. We did see this coming. The world will not be kind to us because we haven't given it a reason to be."
The world turns. Dark clouds gather. Chaos is on the horizon.
On his fifteenth birthday, Noble transforms into a bird. Thousands of miles away, his sister Cleo is stationed on a remote island with the British Antarctic Survey. The birds have disappeared. Noble needs to reach her. Lying low until it's time to take flight, he finds solace in misfit Ellis while his mum Fiona desperately tries to stop their home from falling apart.
A lyrical, theatrical journey that spans continents and lives, Too Much World at Once is an urgent coming-of-age story for our times.
Set against a backdrop of the climate crisis, the debut from Papatango-shortlisted writer Billie Collins is a lyrical coming of age story of growing up queer in rural England, touching on themes of family and belonging.
The company has worked with experts to make the tour as sustainable as possible to reflect the climate crisis messages of the play.
The cast comprises Ewan Grant, Evie Hargreaves, Alexandra Mathie and Paddy Stafford. Directed by Adam Quayle, the show is designed by Katie Scott, with sound design and composition by Lee Affen. The lighting designer is Richard Owen and the movement director is Aiden Crawford.
Joint Artistic Director of Box of Tricks Adam Quayle says: "Billie first wrote Too Much World at Once aged just 21 on our early-career development programme for North West playwrights, PlayBox. Reading that first draft in one sitting, I knew we were onto something special.
"The play is at once lyrical, epic, theatrical and heartfelt and speaks to our world today – exploring the climate emergency, young queer identity, family – and I knew I had to direct a production one day. We commissioned the play to be developed through our New Tricks programme and, fast-forward nearly three years, we're finally on the cusp of sharing this urgent new play with audiences nationwide. Theatre – and in particular new writing – has taken a hammering over the last few years, so I'm doubly excited to be staging this epic new play."
Billie Collins is from the Wirral, now based in Manchester. Her debut play, Too Much World At Once will be produced by Box of Tricks at HOME Manchester in early March before going on tour. She also has projects in development with ThickSkin Theatre and Toastie Animation and was selected for the 2022 BBC Writersroom Northern Voices scheme.
Based in Manchester, Box of Tricks is an award-winning theatre company that brings people together to share stories collectively. They stage new plays and connect with communities right across the UK. Celebrating Northern talent, productions are staged in theatres locally and nationally as well as in public spaces – pubs, libraries, village halls – in the heart of local communities. New plays are the lifeblood of theatre and playwrights its beating heart. Box of Tricks offers a home for playwrights to find their voice and tell their story. Their PlayMakers Network is a creative community for Northern playwrights to connect, collaborate and create. They nurture early-career North West playwrights through year-long PlayBox attachments and commission, develop and produce bold new theatre through the New Tricks commissions.
Too Much World at Once can be seen at the SJT at 7.30pm on Tuesday 21 and Wednesday 22 March. Tickets, priced from £10, are available from the box office on 01723 370541 and online at www.sjt.uk.com