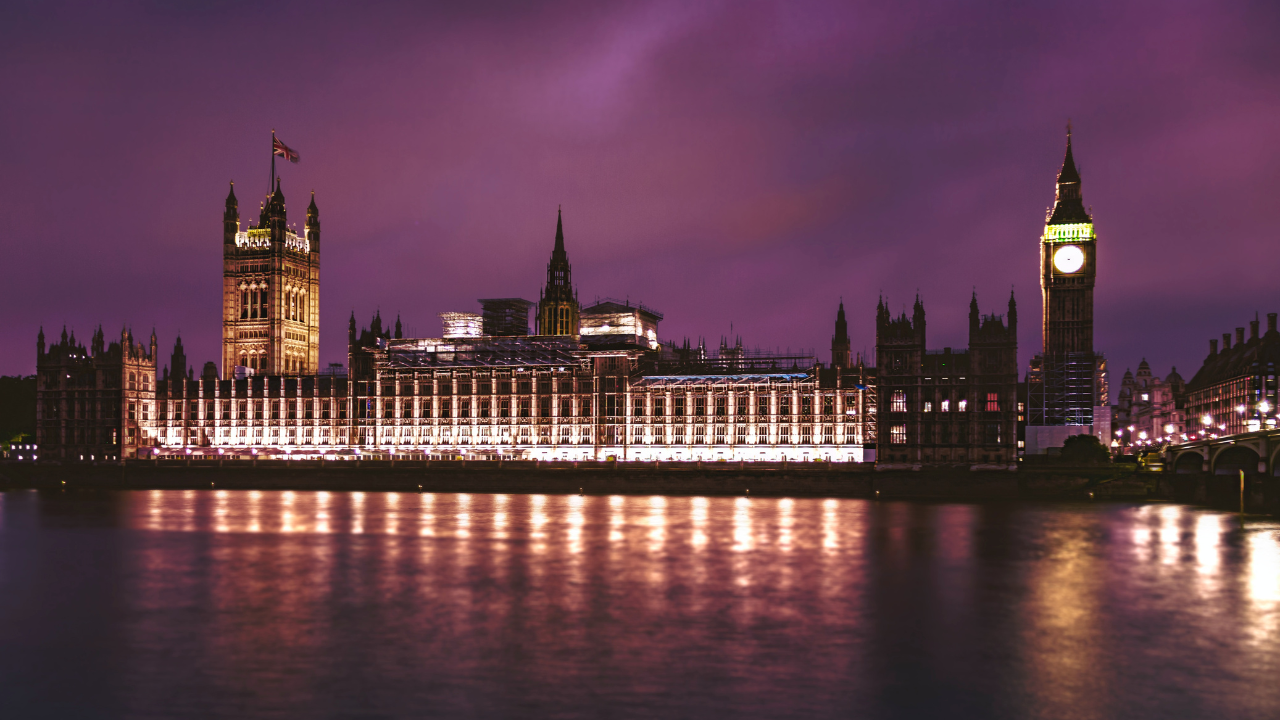 UK Parliament May Be Unsafe For Women: Watchdog
The head of Independent Complaints and Grievance Scheme (ICGS), a parliamentary watchdog that handles complaints about MPs, told the House Magazine that she 'does not know' if the Palace of Westminster is a safe workplace for women.
Thea Walton joined ICGS in March 2023. Her interview with The House's Sophie Church was published on Monday.
When asked if Westminster is a place where women, especially younger women, can feel safe?, the ICGS head said," I don't know. I don't know, is the honest answer."
"I wouldn't say that nobody feels safe, but I have heard lots of things where women don't from some of the engagement activity that I've done. So, I think all the time that there is a section of people that are saying they don't feel safe, then people have to listen and do something about it," she added.
The Independent Complaints and Grievance Scheme was established in 2018. It processes official HR complaints and assesses the ones made against codes including the palace's sexual misconduct, bullying and harassment policy. The former chair of the House of Commons standards committee Chris Bryant, the UK parliament has had 24 MPs facing at least one-day suspension since the last general election.
Bryant had said that it was because of a blind eye to poor conduct.
Walton also addressed Nadine Dorries' claims that the Conservative Party failed to address allegations of rape against an MP.
"Bullying and harassment and sexual misconduct [are] so serious if proven. That is one reason why I am much more comfortable with the ICGS dealing with it than I am parties, just because of the independence, the transparency if proven, and the rigour of the process," she said.