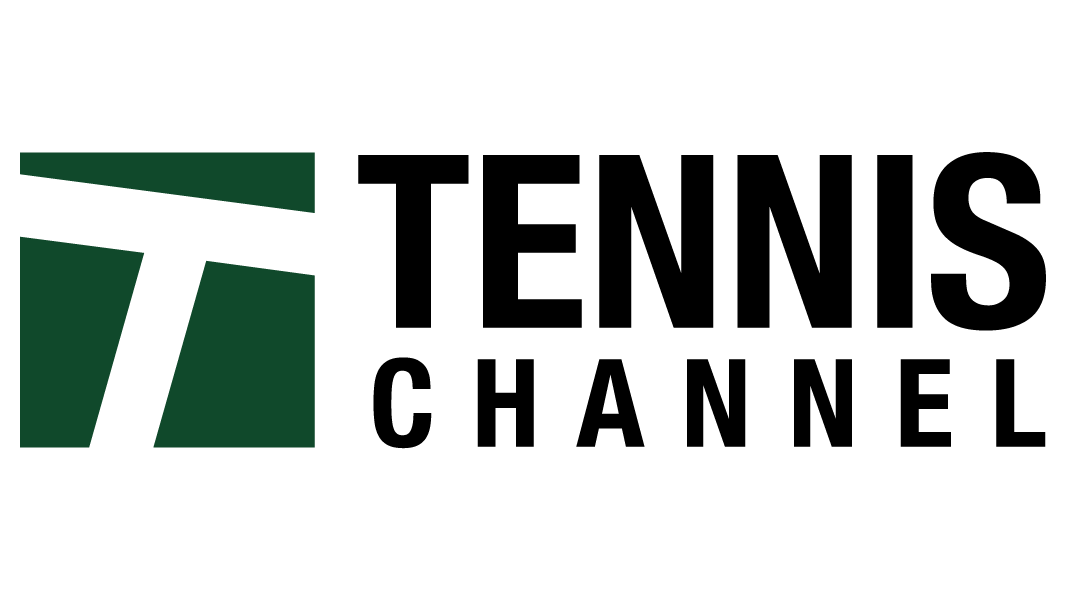 SALT LAKE CITY—Vidgo has announced a new carriage agreement with Tennis Channel, which will provide subscribers of the vMVPD service with exclusive, live coverage of more than 93% of the events in professional tennis each year. 
This includes the upcoming, highly anticipated BNP Paribas Open (March 8-19) and Miami Open (March 21-April 2) tournaments.
"Vidgo's streaming platform is a favorite for dyed-in-the-wool live sports fans," said Derek Mattsson, CEO of Vidgo. "Tennis Channel is one of our most important additions to expand our lineup of live sports because it features some of the world's best athletes, entertaining and thrilling fans for hours in what I believe it one of the most exciting spectator sports around. Tennis Channel is the perfect complement extensive sports lineup, and I can proudly say we are now the best sports streaming service with the best value overall."
"We're pleased to work with Vidgo to make Tennis Channel available to their growing subscriber base," said Lee Schlazer, senior vice president, distribution, Sinclair Broadcast Group. "As streaming options continue to rise in popularity, our goal remains the same – to bring Tennis Channel's unrivaled coverage to people wherever they want to experience it. With two of the biggest tournaments in professional tennis taking place here in the United States in March, this couldn't have happened at a better time for Vidgo customers."
Vidgo's partnership with Tennis Channel comes on the eve of one of the busiest, most prestigious months on the annual tennis calendar. The network will show more than 550 live and encore hours from March 8-April 2, essentially becoming a 24-hour channel devoted to each event as it takes place.