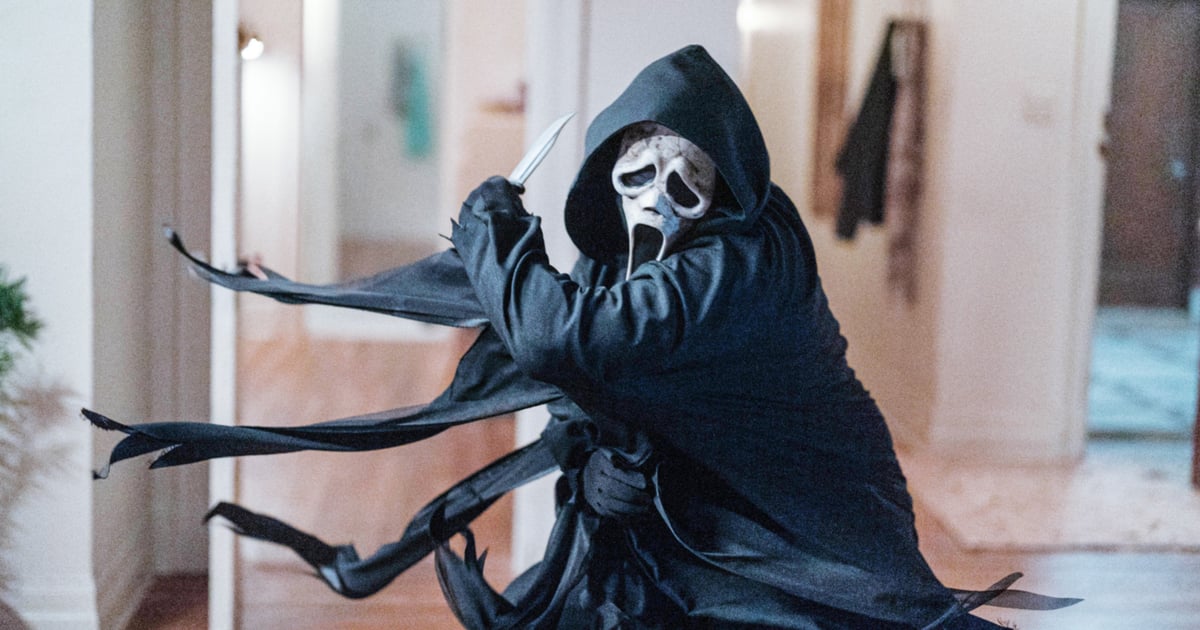 The "Scream" franchise kicked off with its first film in 1996, and the world of horror-comedy hasn't been the same since. The first movie introduced fans to Neve Campbell as Sidney Prescott, a teenager living in the town of Woodsboro. One year to the date she found her mom viciously murdered, Woodsboro is attacked by a masked slasher who's going after high school kids. Helping her solve the crimes is intrepid news reporter Gale Weathers (Courteney Cox) and the often-bumbling police officer Dewey Riley (David Arquette).
Directed by horror visionary Wes Craven, the first "Scream" was technically a meta critique of scary movies and how people act in them, which was both very funny and very bloody. Its cast is also loaded with '90s icons, including Drew Barrymore, Skeet Ulrich, and Rose McGowan.
Craven followed the first "Scream" up with three more sequels, each full of surprising cameos, bloody deaths, and lots and lots of jokes. Though the filmmaker died in 2015, the "Scream" legacy continued in 2022 with its fifth movie, "Scream 5," a "requel" that reboots the franchise while still continuing the story established in the early movies.
One thing that sets "Scream" apart from similar horror franchises is that the person in the Ghostface mask always changes (and it's almost always two people doing the killings, not one, with "Scream 3" being the exception).
If you're a "Scream" fan who wants to revisit the movies, or you're just getting into this incredible franchise for the first time, here's where you can stream all the "Scream" movies right now.